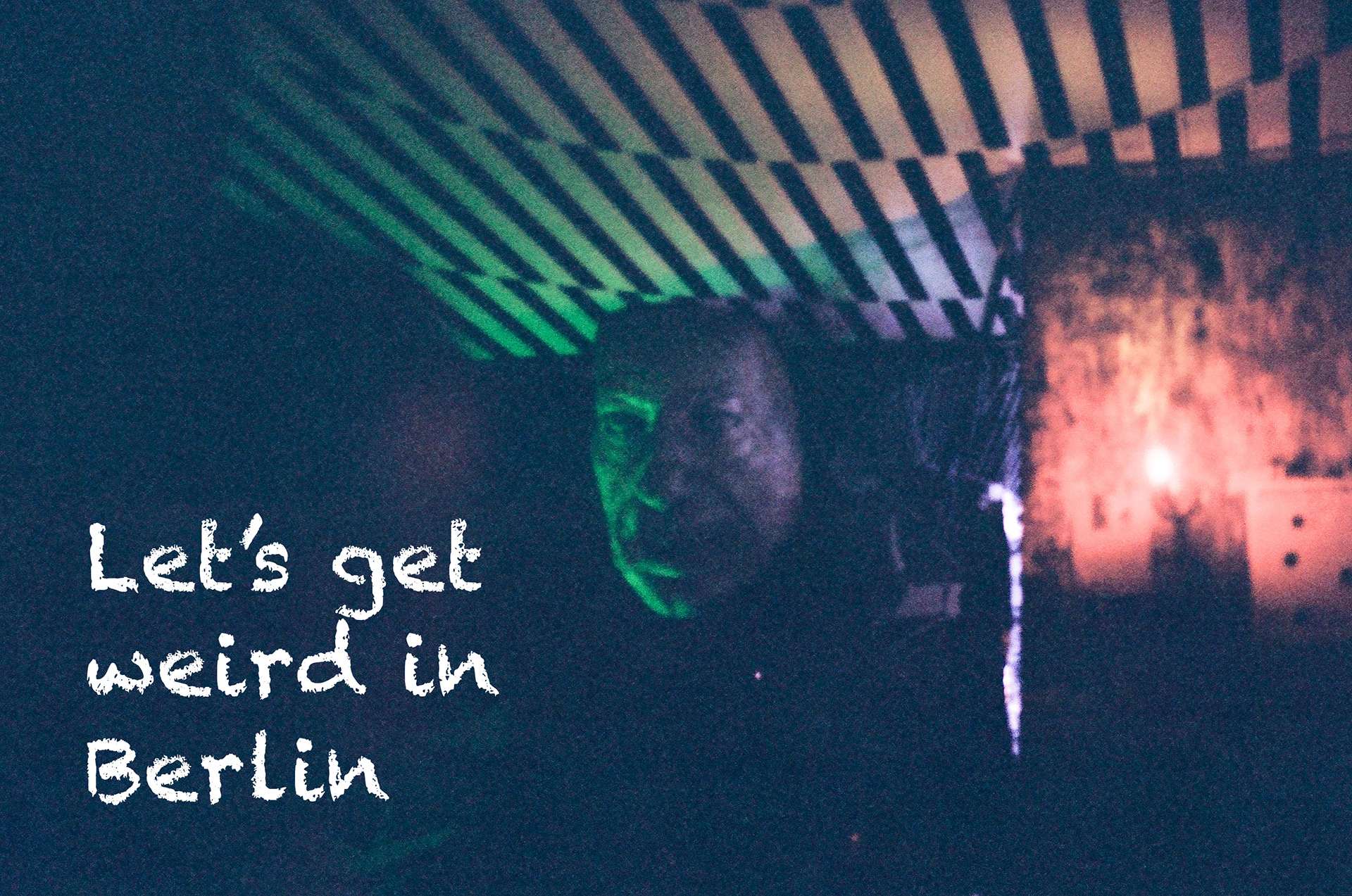 If you want to get weird, look no further than Berlin land. It's old news that this place is one of the grooviest corners of the planet. From vintage fashion, to experimental music, to terrasailing, this place is the crème de la crème of the avante guarde.
Berlin is an artistic revolution in real time. This colorful slice of earth is home to some of the most interesting creators in the arts, tech and culinary worlds. Creatives from around the world flock to Berlin for it's art scene and affordble lifestyle. Summer in Berlin brings 18 hours of sunlight that fills the streets and parks with friends, families, musicians and windsurfers. Music and art pours from Berlin's large residential windows and onto the streets of Berlin's eccentric neighbboorhoods.
We adventured the streets of Kreuzberg, 
Neukölln and 
Schillerheiz 
with nothing more than a film camera and journal in hand. 
Here are some of our favorite places to walk, daydream and sip tea in this European oasis.
Tischendorf Cafe. 
Where country cottage meets the Rolling Stones. This place always has the best jams, hot pots of tea with unlimited re-fills and it's on the best block in Kreuzberg!
Loophole, 
Neukölln
​​​​​​​. If you're looking for a place to watch someone play clarinet into a bowl of water, this is your joint! 
Sahara Imbiss, 
Schillerheiz
. This is the only place to go for a life-changing falafel halumi sandwich. The best part is they're only 3 euro 50. 
Wilke, 
Neukölln
. A great place to meet a friend or fly solo, Wilke rocks at the basic culinary delights like egg on sourdough bread with green onions. 
Schillerheiz: Schillerheiz is a quiet and alternative neighborhood adjacent to 
Templehof park. Cobblestone streets and endless cafes give this neighborhood it's unique flavor. 
Templehof park: This park is the energy of Berlin. Friends collaborating, 
terrasailing and lounging, this is the place to go for a sunset.
Kreuzberg's 

Landwehrkanal canal: Only the best place to stroll for continuous live music. Grab a beer and have a sit along the canal like a local.